Owning a car is a big responsibility, and there are many things that must be kept up with if you want your car to live a long and useful life. With the hustle and bustle of modern life, you may not always take the time to do the simple things that a car requires, and that is when you might find yourself in need of an engine repair. Even if you take impeccable care of your car, there are unforeseen circumstances that can arise and necessitate the need for an engine repair. An engine repair shop can diagnose your problem and make it clear whether you need an entire engine replacement or if they can fix the problem more simply.
Do The Maintenance
Like anything else in life, if you do the little things well, the big things will take care of themselves. In terms of car care and maintenance, this means regular oil changes, coolant flushes, and mileage maintenance checks to ensure that your engine is running properly. If you keep up with these maintenance checks, you should be able to avoid bigger problems like an entire engine overhaul. Oil changes ensure that all of the parts are lubricated and in good working order, and this is essential to the health of your car. An engine repair shop offers routine maintenance so they can fix little problems before they become big problems.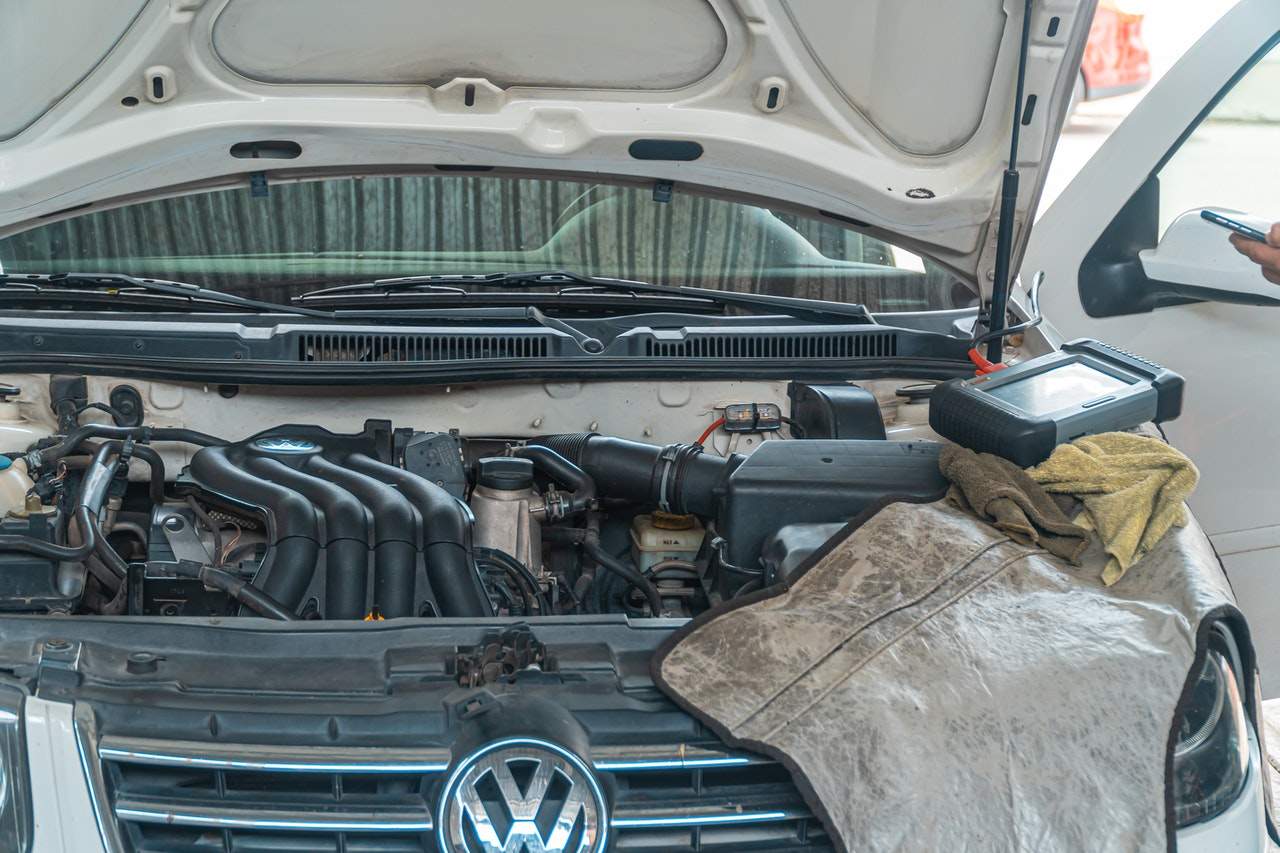 Long Haul Problems
No matter how well you take care of your vehicle, time and the natural elements can get in the way of your stellar maintenance and wreak havoc on your engine. Vehicles were not mean to last forever, and the higher the mileage the bigger the chance for problems. High mileage on your vehicle can lead to:
Rusted metal
Weakened joints
Frayed belts or cables
Sludgy oil
Poor electrical connections
All of the above problems can in turn affect the life of your engine, thereby necessitating an engine repair or engine replacement.
Sudden Troubles
No matter how well you take care of your car or how new it is, you cannot always account for sudden troubles that arise. Besides an accident, which by its very nature is not something you can plan for, there are other malfunctions that occur that could cause you to need an engine replacement and the talents of an engine repair shop. Your car could suffer from a snapped timing belt or a faulty oil pump, for instance, which could cause you to need an engine repair. There are other combustion chamber mishaps that could occur that involve too much heat and pressure and could cause you to need the services or an engine repair shop or an engine replacement. Even putting in the wrong fuel could necessitate an engine repair.
No matter how well you take care of your car and act as a responsible car owner, there are always unforeseen circumstances that can arise which could cause trouble for your engine. Doing routine car maintenance such as oil changes is imperative to keep your engine running smoothly, and will go a long way in extending the life of your engine. But normal wear and tear and the possibility of accidents or random malfunctions can still necessitate a repair shop and a possible engine replacement. Keep up with your maintenance plan and you will have the best chance of avoiding an engine repair in the future.
For more info or to schedule a consultation contact us today at 561.747.8320 in JUPITER and TEQUESTA FL and 772.266.8685 in STUART and PALM CITY FL.