All County Auto Repair & Tires is the place to go for care servicing and oil change in Stuart, Florida.
Anyone that owns a car probably knows that they should change their engine oil frequently but might not know exactly how often to do it and what the consequences for not doing it are. All County Auto Repair offers excellent motor vehicle maintenance services. Many are also lazy and may not be bothered to take their cars in for regular servicing.
This kind of behavior can be damaging to the car in the long run which will necessitate spending even more money fixing it. Generally, it is expected that a car should be taking in for an oil change every 3,000 to 5,000 miles. Of course, this number varies depending on the make and model of the vehicle.
The Importance Of Getting An Oil Change
Oil is an essential component of any car's engine, it keeps all the parts, especially the moving parts working as they should. It also prevents the collection of varnish and carbon in the engine. Oil also helps to suck heat away from the engine, cooling it down and preventing it from blowing up.
Here are some more reasons why a regular oil change is necessary:
Better Mileage
If any car is often on the road for long drives, then the importance of every drop of gas is not lost on the driver. What might not be so apparent is the fact that the quality of oil in the car and the gas mileage go hand in hand. It makes sense then that getting regular oil changes for the car will help make the car more fuel-efficient.
Reduces Engine Wear and Tear
A car is basically a giant collection of moving metallic parts. These parts are constantly in motion and they need to be well oiled to perform well. Also, the oil helps to prevent the buildup of excess dirt in the engine, and changing it frequently makes that dirt removal process move along just fine.
Engine Lubrication
A running car engine produces a lot of heat. This is normal, but it should not be allowed to overheat. When the oil is not changed regularly, the engine runs a higher risk of overheating.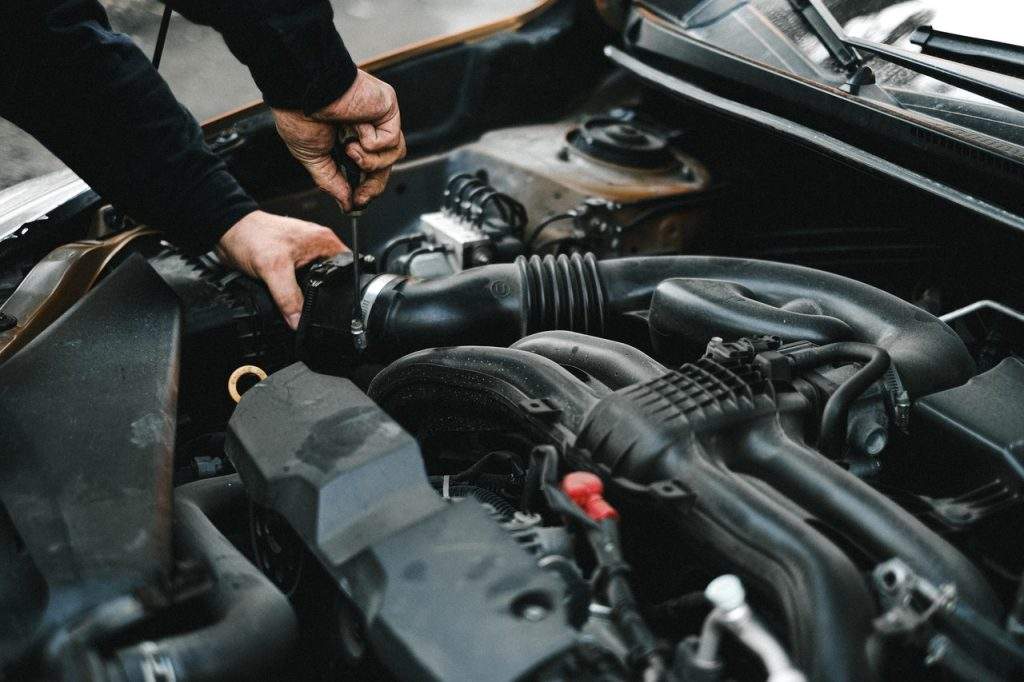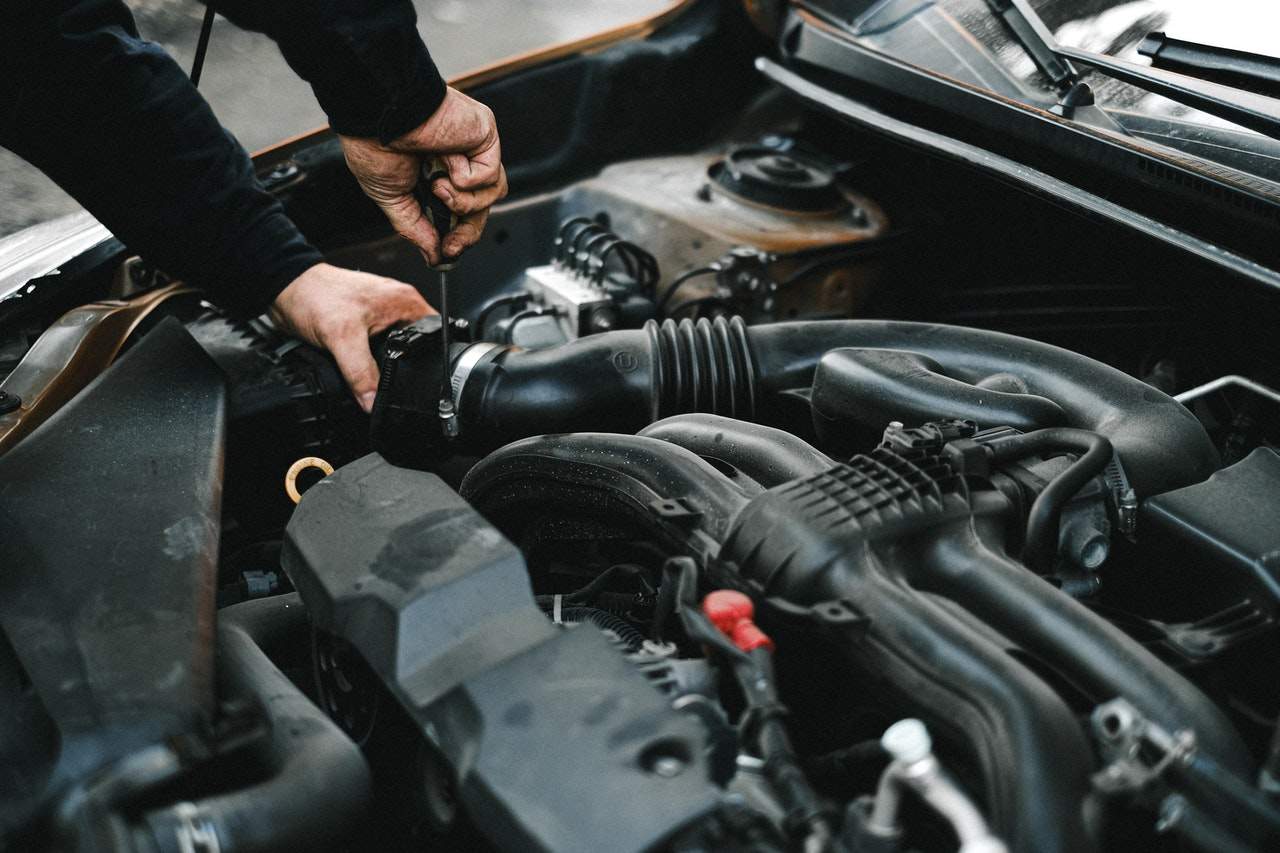 Where To Get The Best Oil Change In Stuart, Florida
It is quite clear that changing the oil in a car is best left for professionals as doing it on your own can lead to gradual engine heat up. This in turn makes the engine run less efficiently, then parts start to wear out, and eventually, the engine goes dead. For this not to happen to your car, there is a company that can change your oil in the most efficient way possible. All County Auto Repair & Tires is where to go for the best oil change service. Their technicians are ASE certified and they make use of the best and latest tools and equipment.