Providing expert maintenance and automotive services in Jupiter, Tequesta, Stuart, and Palm City FL and the surrounding areas in South Florida.
The gorgeous town of Jupiter, FL is one of the "Top 10 Happiest Seaside Towns in the USA" with a wealth of and emphasis on outdoor living and recreation. Besides beautiful beaches, park trails, and a quaint downtown, Jupiter FL is also home to the Florida Marlins and St Louis Cardinals Spring Training.
---
Most people rely heavily on their vehicles day in and day out for work, to care for their families, and to have fun, and when something goes wrong, it can not only be frustrating but costly. There are many possible local auto body shops to bring your vehicle to for auto care and vehicle maintenance but trust, quality, and experience will and should be at the forefront of mind when making that decision. Not every vehicle maintenance, automotive repair or automotive services are equal and should always be treated uniquely in regards to its own circumstance. All County Auto Repair & Tire's ASE Certified Master techs are Palm Beach and Martin Counties one stop, top rated automotive repair and auto care choice. With a focus on auto care customer service and satisfaction, All County Automotive offers automotive service and maintenance professionals in Jupiter, FL and its surrounding areas to get you back on the road. Whether your vehicle needs help with transmission, air conditioning, brake service, brake repair, engine repair, oil change, or tire rotation, our trained professionals have got you covered for a wide range of auto care and repair shop services.
Transmission in Jupiter, FL
As the source of power in a vehicle, the transmission is an important component that should not be ignored if you begin to see signs that your vehicle needs auto care and automotive transmission & clutch repair in Jupiter, FL. Improper care and lack of maintenance services can affect your transmission, causing problems and issues that require professional automotive services and maintenance services experience. No matter what kind of transmission repair or transmission service you need in Jupiter FL, All County Auto Repair & Tire transmission repair shop is ready to take on any auto transmission repair or transmission service and auto care needs. Our ASE certified trained techs are equipped with professional-grade equipment that can run computer diagnostics on a variety of vehicles, locate and fix electrical problems, and perform transmission service, transmission flushes, and clutch flywheel resurfacing to ensure that your vehicle is serviced completely.
Auto AC Repair in Jupiter, FL
A broken car AC system in Jupiter FL can be a hot issue to contend with. There are many parts and components that are essential to the health of a vehicle's car AC system and instances where things can go wrong. In many cases, small maintenance activities can help to prevent a costly automotive AC repair. Though there are certain signs that can indicate that you may need auto AC repair in Jupiter, FL, it is best to have an experienced auto air conditioning service technician review your Jupiter FL vehicle to determine whether any car AC service is needed. All County Auto Repair & Tire's experienced ASE certified auto air conditioning repair technicians are able to diagnose and repair any kind of car AC repair services or car care your vehicle may need.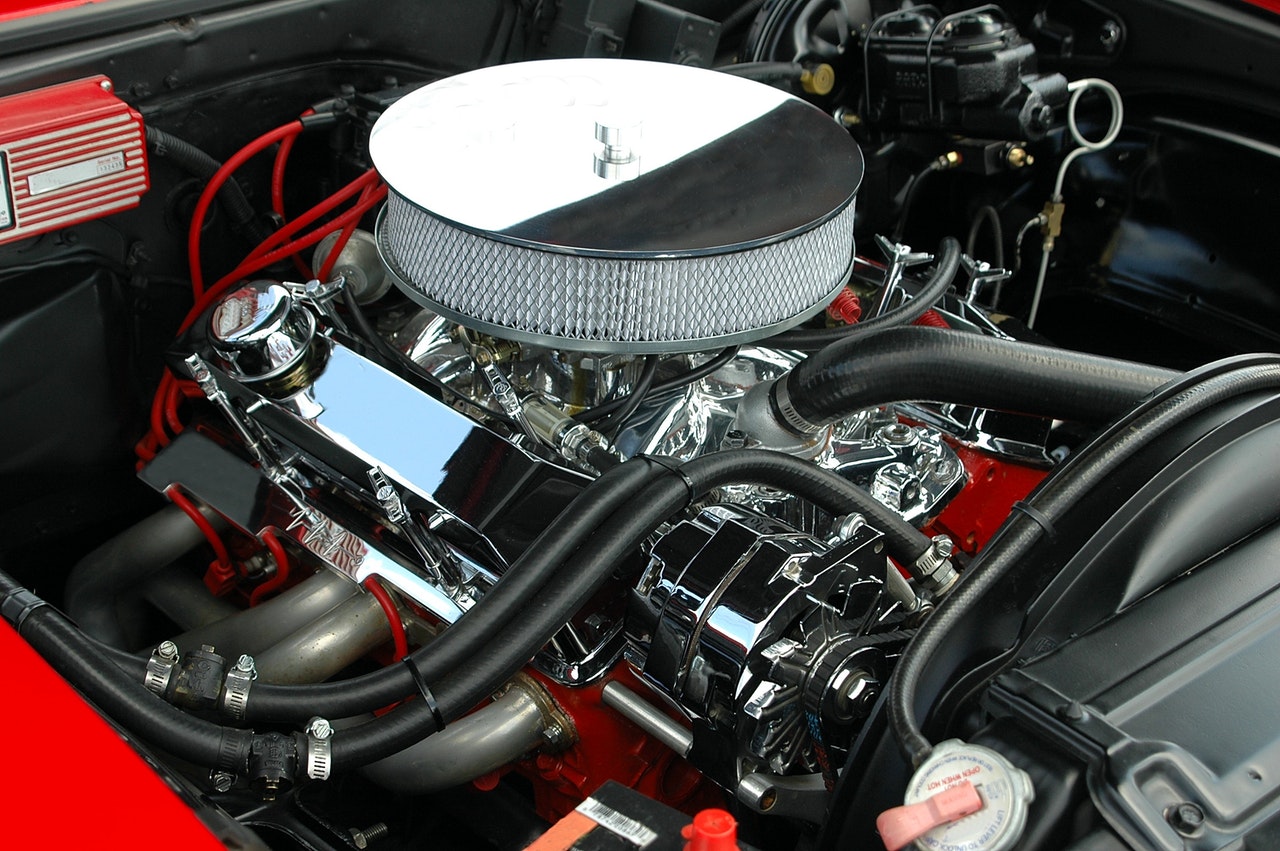 Brake Service in Jupiter, FL
The brake system in your Jupiter FL vehicle is one of the most important parts to keeping everyone on the road safe. A professional brake shop can inspect your vehicle and brake system and ensure any brake repair is taken care of including brake pad replacement, brake rotor replacement or brake fluid replacement, which helps as maintenance services. Brake pads and brake fluid replacement are some of the most common kinds of brake repair that can occur in a brake system and will require brake pads and brake fluid replacement. All County Auto Repair & Tire's experienced brakes service in Jupiter, FL and brake repair technicians know that all brake repair and brake replacement is not the same and are able to perform various diagnostics and brake inspection tests to ensure your vehicle's brake system and brake repair needs are handled, including brake pads. Our brake repair shop can perform brake pad replacement, replace damaged calipers, repack wheel bearings, add extra lubrication, adjust the parking brake, drain and replace old brake fluid, resurface and replace motors and drums, and conduct a professional road test as needed for your Jupiter FL vehicle.
Engine Repair in Jupiter, FL
Though engines are mostly self sustainable, requiring the occasional car engine repair tune-up, over time, components can break or wear, especially in older vehicles. Sensors, belts, hoses, and radiator parts can need auto care, car repair or replacement and All County Auto Repair & Tire engine repair shop is experienced in all engine replacement, engine repair services and car repair auto services. Our honest and experienced ASE certified engine repair in Jupiter, FL technicians will always communicate our findings with you to help you make the most informed and smart decision regarding your Jupiter FL vehicle, which sets us apart from other engine repair shops.
Oil Change Service in Jupiter, FL
One of the best ways to maintain your Jupiter FL vehicle for a longer time is by performing regular routine car service oil change service auto care. It can be easy to overlook such a small maintenance activity as oil changes, but they can help to prevent more costly repairs and auto care time in the shop in the future. Whether you need a synthetic blend, conventional oil, synthetic oil or full synthetic oil changes, All County Auto Repair & Tire service center is able to get the job done right and help improve the lifespan of your vehicle with our quick oil change service auto care. Our experienced oil change technicians are ready to provide excellent customer service to get the job done right and will ensure the correct car oil change service is performed for your specific make and model in Jupiter FL. In addition to performing your oil change service, we will also check for any other issues and replacements in other systems in the vehicle which other cheap oil change places may not include.
For more info or to schedule a consultation contact us today at 561.747.8320 in JUPITER and TEQUESTA FL and 772.266.8685 in STUART and PALM CITY FL.