When it comes to car parts, the transmission is one of the most important in any vehicle. The transmission is the link that tells your car when to shift gears, and has a very important role as you drive, especially when you are changing speeds. Despite its importance, it is often overlooked. Without proper transmission maintenance, however, you may find yourself in need of an emergency transmission repair at an auto transmission repair shop. Taking care of your transmission on the front end with a reputable transmission repair shop will save you headaches, hassles, and cold hard cash in the long run.
Grinding, Shaking, or Jerking
If your transmission is about to fail, necessitating a transmission repair, it gives you some signs beforehand, and any type of shaking, grinding, or jerking is a definite sign of doom. This will usually start with a slight hesitation or a "slipping" feeling, like the car just does not want to go into gear. This will be followed by a substantial shimmy or shake from your car. Seeking a transmission repair if this happens will be necessary.
Leaking Transmission Fluid
Your transmission requires automatic transmission fluid (ATF) to keep your car from overheating and to lessen the friction as the car changes gears. If the car is leaking automatic transmission fluid then you know you don't have the proper care your transmission needs to run smoothly. A certified transmission repair shop can help you diagnose and fix the leak before it becomes a full blown catastrophe for your transmission.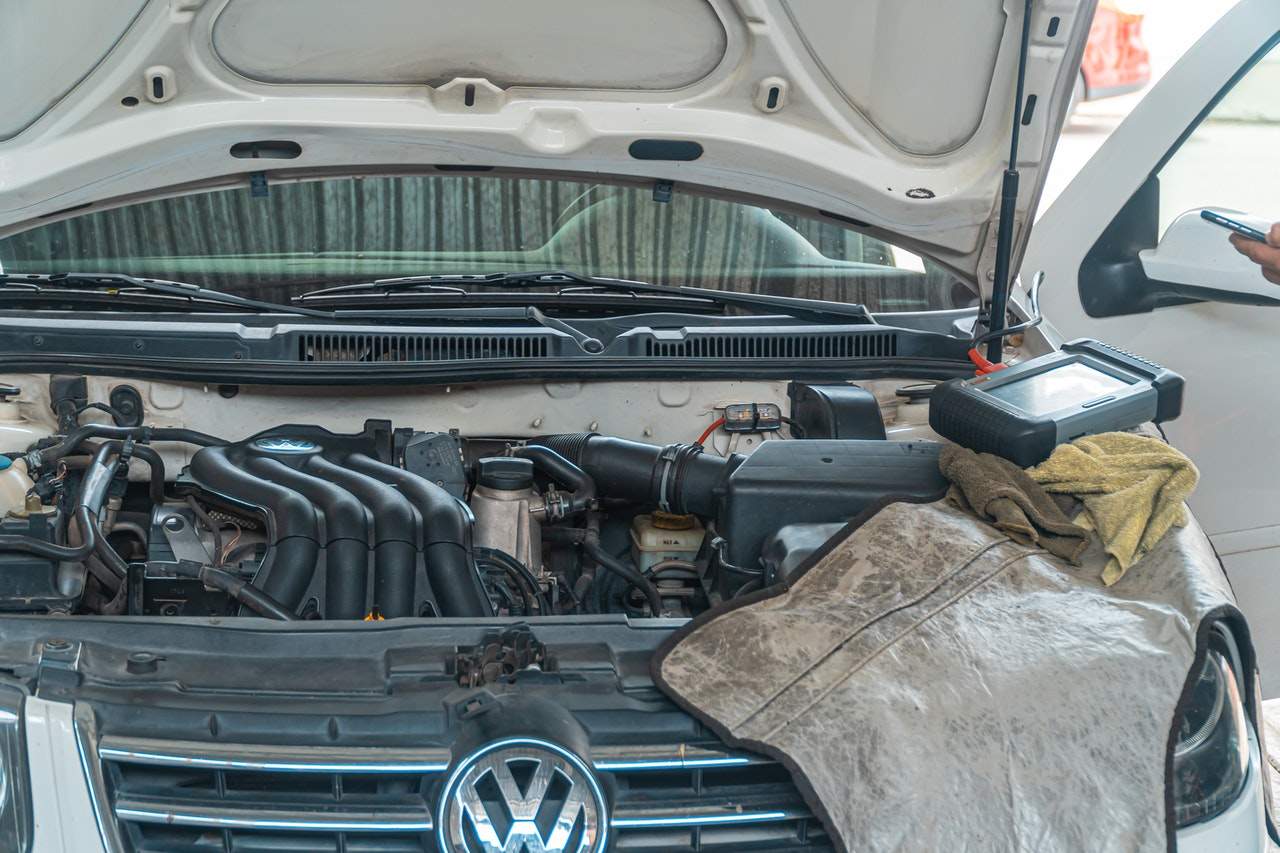 Odd Noises
Another sign you might need a transmission repair is if you are faced with odd noises under the hood of your vehicle, especially if you have never heard them before. Most transmission problems are described as clunking, whining, or buzzing, and if you have any of these noises you need a reputable auto transmission repair shop to diagnose your problem.
Burning Smell
You might need a transmission repair if you sense a burning smell under the hood, especially if it smells like burning rubber. When sludge builds up or other debris from the gears shifting, the transmission fluid could catch fire and thus render itself useless. Your transmission fluid should be flushed every 100,000 miles, or burning fluid may be the result and an auto transmission repair will be in your future.
Other Transmission Problems
It is impossible to diagnose every single transmission problem beforehand, but there are some common problems that might be a symptom of your need for transmission repair:
Transmission won't respond
Dragging clutch (in manual transmissions)
Noise when transmission is in neutral
Slipping gears
Next to your engine, the transmission of your car is probably the most important part, so keeping it well-maintained is a secret to your car's long life. A transmission repair, especially an emergency, is more costly than taking care of the car's transmission in the first place. A reputable auto transmission repair shop can help keep your car's maintenance up to date. Although not a glamorous way to spend your money or time, transmission repair is necessary if you want to keep your car running smoothly.
For more info or to schedule a consultation contact us today at 561.747.8320 in JUPITER and TEQUESTA FL and 772.266.8685 in STUART and PALM CITY FL.