When it comes to car maintenance, it is perfectly normal to wonder why we do the things we do. Getting a tire rotation may not have such obvious benefits as changing your oil, but there are actually plenty of reasons you should add it to your maintenance list for every 5,000 – 7,500 miles.
Longer Tire Life
Rotating your tires can actually help your tires last longer. By changing the placement of your tires you are ensuring that the tread on your tire wears evenly. This may not seem like such a big deal, but it definitely increases the lifespan of your tires and allows you to get more bang for your buck.
Better Gas Mileage
Another big time benefit and obvious money saver is that you will get better gas mileage if you stick to your tire maintenance schedule. This is simply because maintained tires reduce rolling resistance, which affects your MPG and vehicle performance overall.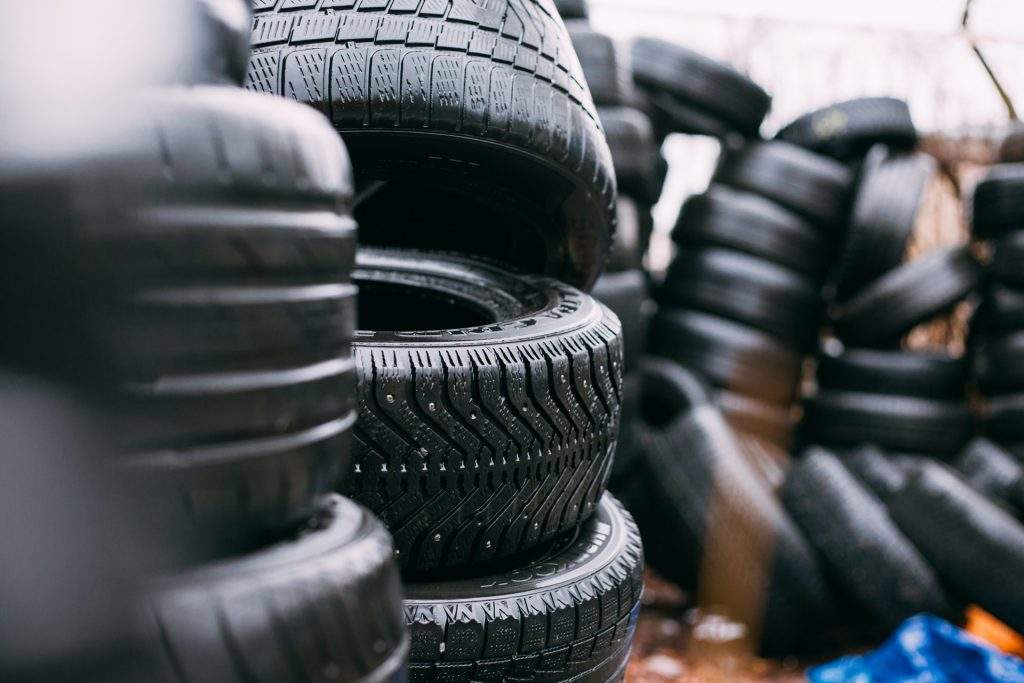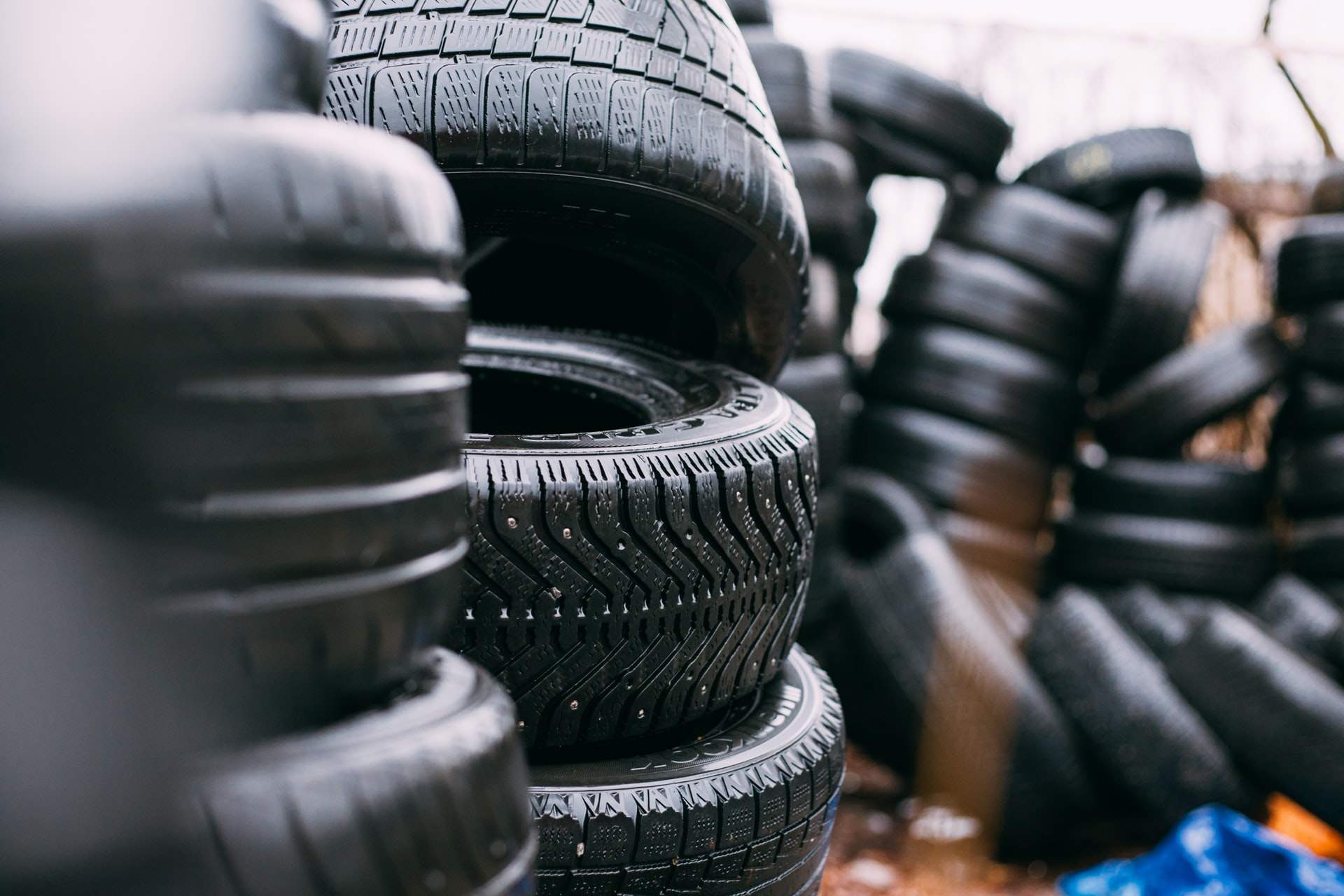 Safety
Tire tread is super important in the safety of your drive. Without it your car can't gain any traction on wet and slippery roads which can cause dangerous or even fatal accidents. When your tires can't do their job properly it could also have negative effects on other systems in your car such as the suspension, brakes, and wheel bearings.
As stated previously, the rotation allows for the treading of the tires to wear evenly. In the event that your tires aren't evenly worn, this can leave you with different sized tires, which can actually make a big difference when caught in an emergency situation.
More Comfortable Ride
No one likes a long ride in a noisy car. Uneven tires create vibration which not only causes bumps and shakes but lots of noises you would not experience if you had maintained and even tires. You deserve to have a nice, smooth, comfortable ride when you are in your car. Sticking to your tire rotation schedule can help you do just that! Tire rotations are important in helping other parts of your car work the way they should as well, thus improving your car's overall performance. When it comes to comfortability, this is a huge factor.
We know it can be a bummer to have to spend your money on your car and its maintenance, but spending a little now can save you a lot in the long run. Preventative maintenance is one of the best ways to ensure you can avoid costly repairs and keep your car running for years to come.
Many times car owners decide to rotate their tires at the same time they change their oil in order to turn two visits into one. Whether you are already on a maintenance schedule or are looking to get your car maintenance on track, come to All County Automotive to work with professional automotive shop that you can trust. Call out Tequesta location (561) 747-8320 or our Stuart location (772) 266-8685 if you have any questions or would like to get your next maintenance appointment scheduled.